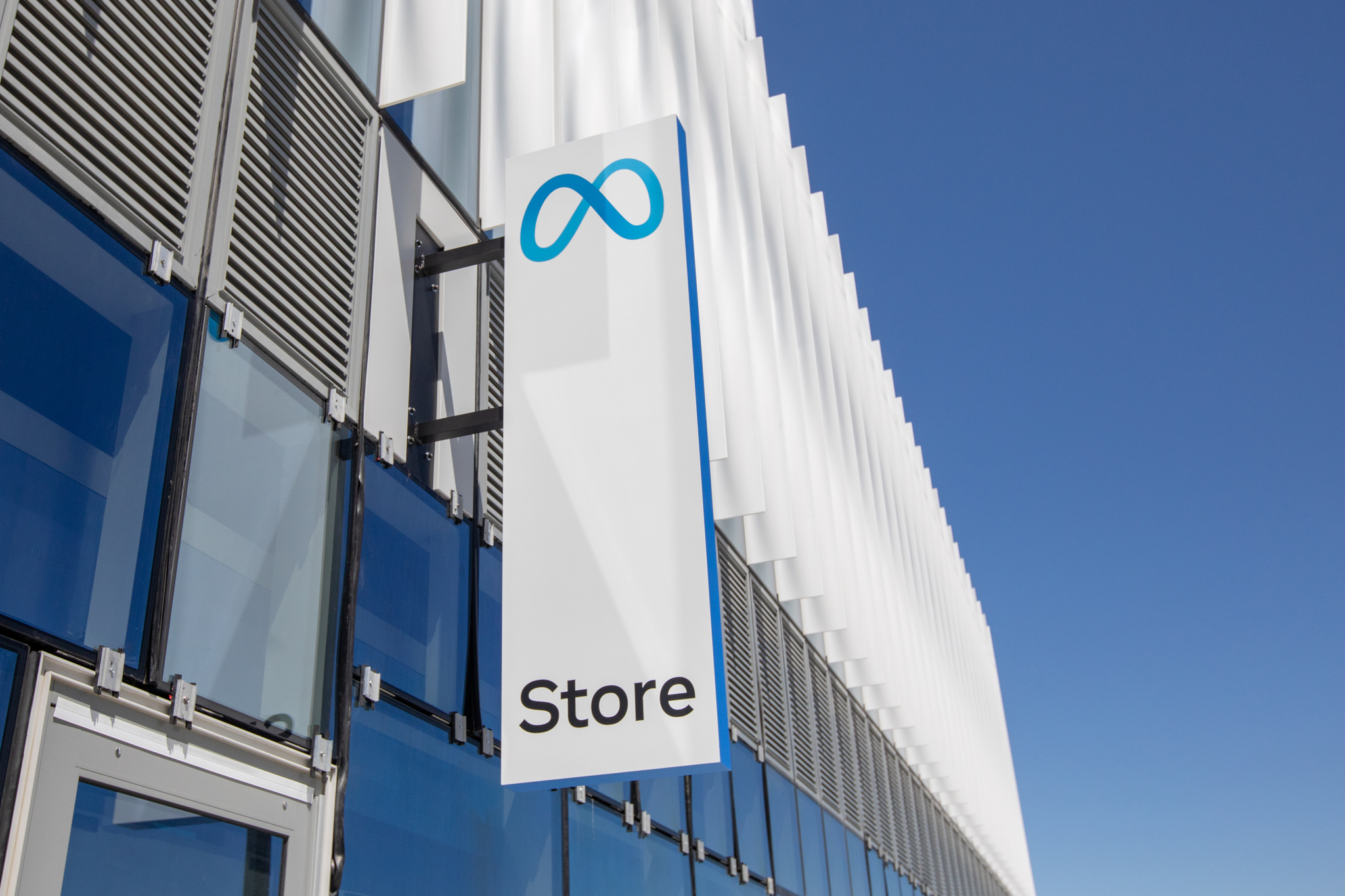 Inside Meta's first retail store, now open in the Bay Area
The first physical retail outpost of the company formerly known as Facebook likely won't attract much traffic from customers who don't wear Meta employee badges. That's because it's not located in Union Square or Westfield San Francisco Center but rather in Burlingame, tucked into the tech giant's waterfront campus just yards from an on-site Equator cafe. The showroom, now open to the public, is about the size of a large three-bedroom apartment, like a miniature Apple Store where chrome has been swapped for blond wood and speckled marble.
The most striking part of the showroom is the demo area of ​​the Quest 2, a virtual reality headset from Oculus (which Meta bought in 2014 for $2 billion), where users can play games virtual reality games like "Beat Saber", "Golf Plus", "Supernatural" fitness game or, if you're angling, "Real VR Fishing". A wall-sized video screen shows what's happening inside the headset, while a team of Meta employees stand by your side with gameplay tips and gentle reminders to remove the headset if you feel sick. Jokes about the best place to vomit were met with awkward silence.