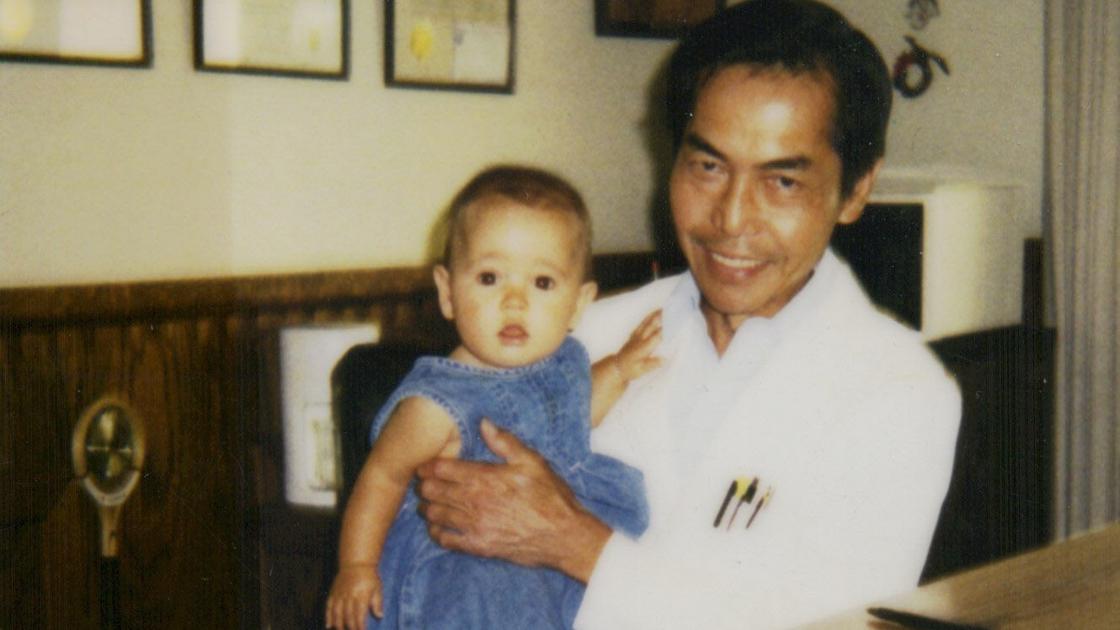 Tucson allergist Dr. Reuben G. Wagelie dies; legacy built in southern Arizona | Local News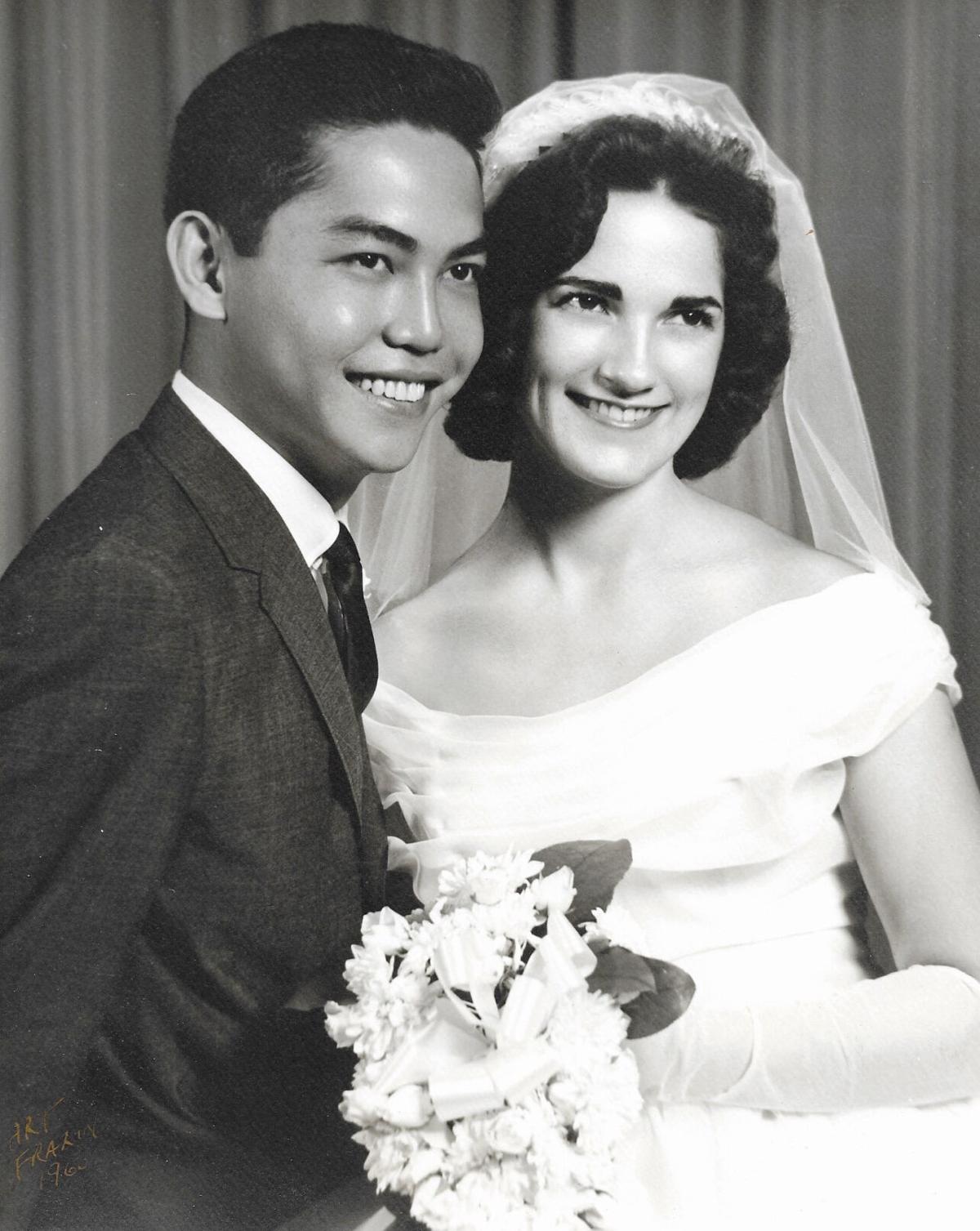 Dr Reuben G. Wagelie, a native of the Philippines who continued his medical education as a teenager and completed his studies as a pediatrician and allergist in the United States, died on September 27 at the age of 87. He founded Allergy & Asthma Associates of Tucson in 1982.
Wagelie died of complications from a fall and was in hospice care at home – a house full of families spending time with Wagelie until the end, said her daughter, Dr. Amy Wagelie-Steffen, medical director and president of the clinic, which, along with the staff, will carry on his father's legacy.
Sandi Wagelie, wife of Reuben for 61 years, his five daughters, four sons-in-law, eight grandchildren and two great-grandchildren, has spent the last few weeks with the patriarch of the family doing what he loved. Some played his favorite songs on their musical instruments, including piano, cello, violin, and guitar. The songs included "Blackbird", "The Swan" and "Vivaldi Concerto in A minor". Others watched New York Yankees baseball games with him and all leaned on each other.
Wagelie loved a house full of laughter and music. He also enjoyed playing tennis, mahjong, running and gardening.
"He has served tens of thousands of patients across Tucson and southern Arizona, taking to the roads to expand the practice early," Wagelie-Steffen said on the clinic's website. She said her mother was a nurse and had worked alongside her father for years. "He soon found out that the drive to Safford, Nogales, Sierra Vista, Douglas, Morenci and other places was so peaceful and the patients were so kind that he didn't want to give it up," the girl said.